First pics of 2010 FJ Cruiser (sort of)
Details

By

TCT Magazine

TCT Magazine
THIS JUST IN
Toyota of Canada now has the 2010 FJ Cruiser on it's website. Including the new Army Green color, although it looks a little different than the photos below. Stil, it's interesting: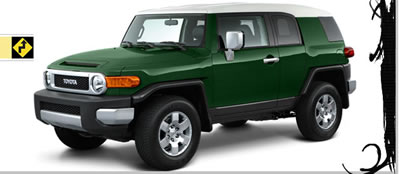 Some enterprising enthusiasts over at FJCruiserForums.com have scanned & posted pics of the 2010 FJ Cruiser Magazine/Brochure. These are the first 'pics' of the Army Green FJ that we've seen, even if they are a little grainy.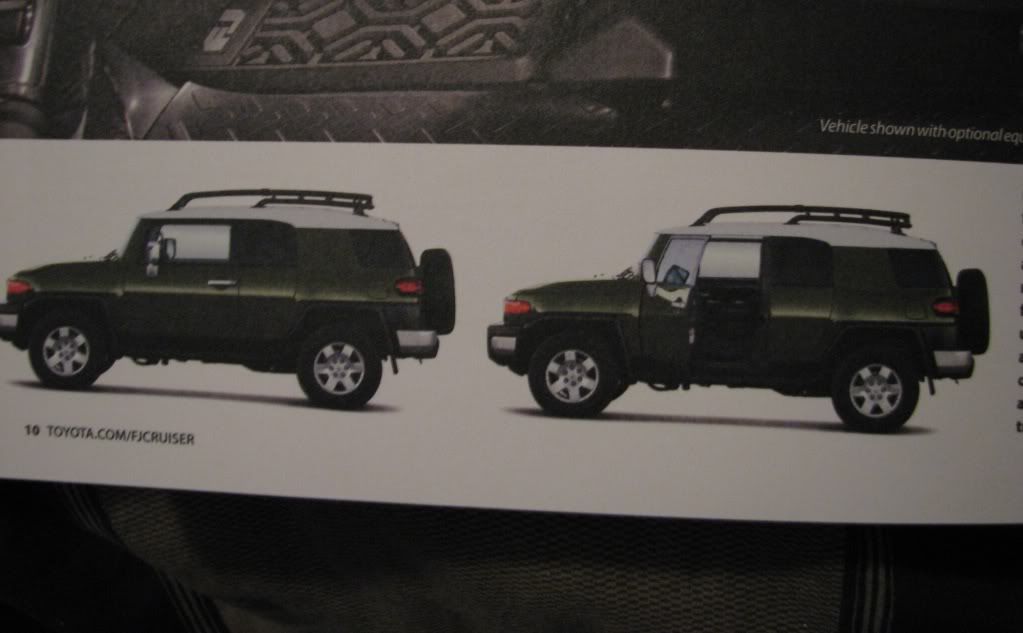 It looks to us like the "Army Green" is not quite so "Army" after all. Another interesting note is text stating that Iceburg white is available for all models (not just the 4X2). If that's not a typo & is in fact true, that could make for some really cool 2010 all white FJ's. We'll see what actually shows up at the dealership :)
More info & discussion in the FJCF thread.