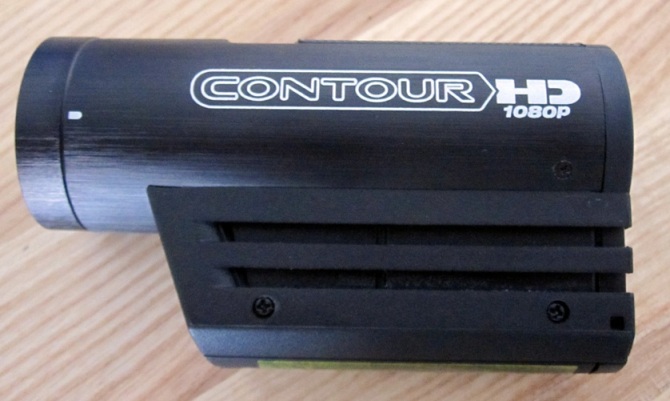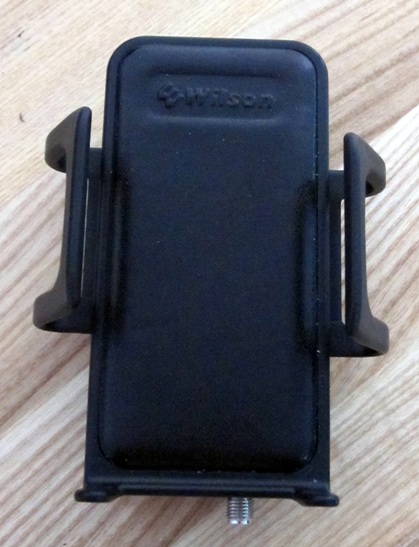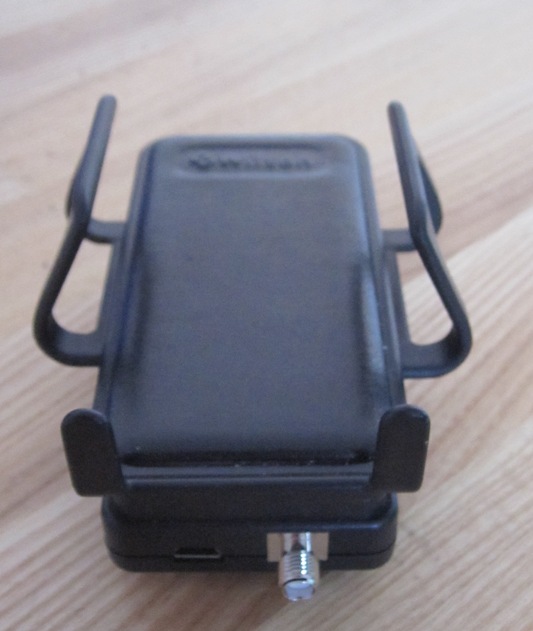 The Wilson Sleek
Wilson Electronics has been in the cell phone booster business for years. In fact, many expedition built FJ Cruisers include heavy duty systems with external high-gain antennas and large amplifiers. The problem with larger systems for occasional use is that they're expensive and complicated to install. Luckily Wilson has addressed both of those issues with the inexpensive and easy to use "Sleek".

This device is simply a cradle for your cell phone that effectively boosts your signal up to 20 times (according to Wilson). It does this by creating a 'cloud' around the cradle using a built-in amplifier that runs off of standard 12v plug. A small magnet mount external antenna then attaches to the cradle to provide an additional signal boost from outside the vehicle. The result is drastically increased signal strength for any cell phone that works in the 824-894 MHz or 1850-1990 MHz bands. Those frequencies cover most cell phones in the US, but you'll want to check with your carrier before making the purchase.

The great thing about this system is instead of costing $300 or more, the Wilson Sleek can be found online for $99. That's a great price point for those of us that spend some time in the woods, but don't really need a more heavy duty solution.

So does it work? We've only had the device for a few weeks, but so far it does seems to increase signal strength in weak areas. We've noticed that if there is absolutely NO signal, you're not likely to find one with the Sleek (at least not with the standard antenna). However, if you're in an area that has only 1 bar or has spotty service, you're likely to get enough signal to put a call through. We're looking forward to testing the Sleek in Ouray at the FJ Summit. We're hoping to find signal on the top of some of the passes where service is usually spotty.
The ContourHD from VholdR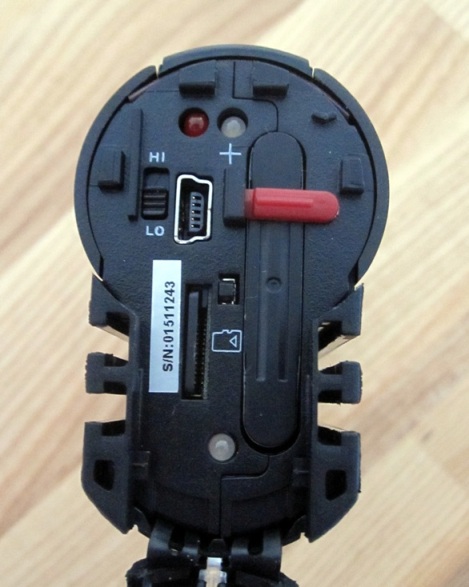 We began making short movies of events and installs last year, so this season we wanted to step things up a notch. In addition to a point and shoot Canon camera that also does HD video, we wanted something that's a little more rugged that can be mounted to the FJ. We contacted VholdR and they sent us a ContourHD wearable camcorder to test out.

This camera is primarily meant to be worn on a helmet or goggles (great for skydiving, climbing, and snow sports). The great thing about it is that its mounting system allows it to be mounted almost anywhere and we'll be mounting it to our Aluminess front bumper and/or WAAG XS Basket. The key features of the ContourHD include FULL 1080p video, a long battery life, and one button record. Also, the lens will allow us to capture more of the action since it's has a 135 degree field of view, which is just wide enough to get great footage without too much distortion.

So far we've only shot a few test videos with the ContourHD, but we're impressed with the image quality. Although it can shoot 1080p video, we'll be shooting everything in 720p so it's compatible with our other cameras. Look for us on the trail and make sure you smile for the camera.